Get the most from your onion harvest
Understand the importance of gentle handling when processing onions.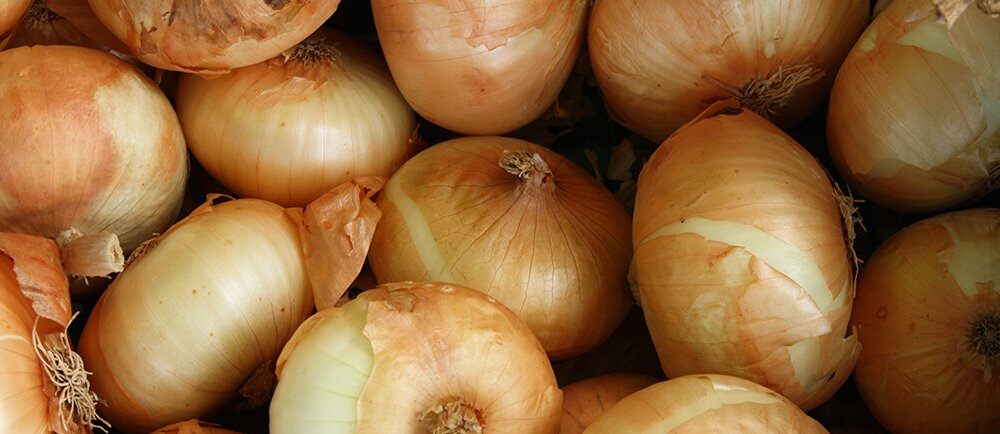 When developing and adopting strategies to reduce onion bruise damage, it's important to understand the major factors influencing bruise susceptibility.
As much as 40% of fruit and vegetables may be affected by mechanical damage between harvest and sale. Bruising results when an impact on the surface of the produce is forceful enough to damage the internal tissues but not rupture the skin.
When designing a processing and packing line, equipment that minimises impact and compression damage should be front-of-mind to retain profitability and the quality that consumers demand.
Our latest guide examines what onion growers need to watch out for to prevent bruising, and why that is important to consumers. We offer information on:
What are the primary causes of bruising in onions
How bruising contributes to mass loss and quality deterioration
The importance of appearance to onion consumers
How effective grading can improve profitability
Download our onion processing guide and see how you can reduce your post-harvest waste and maximise the quality of your produce.