Sustainability in food production
Waste, water use and making better use of our land.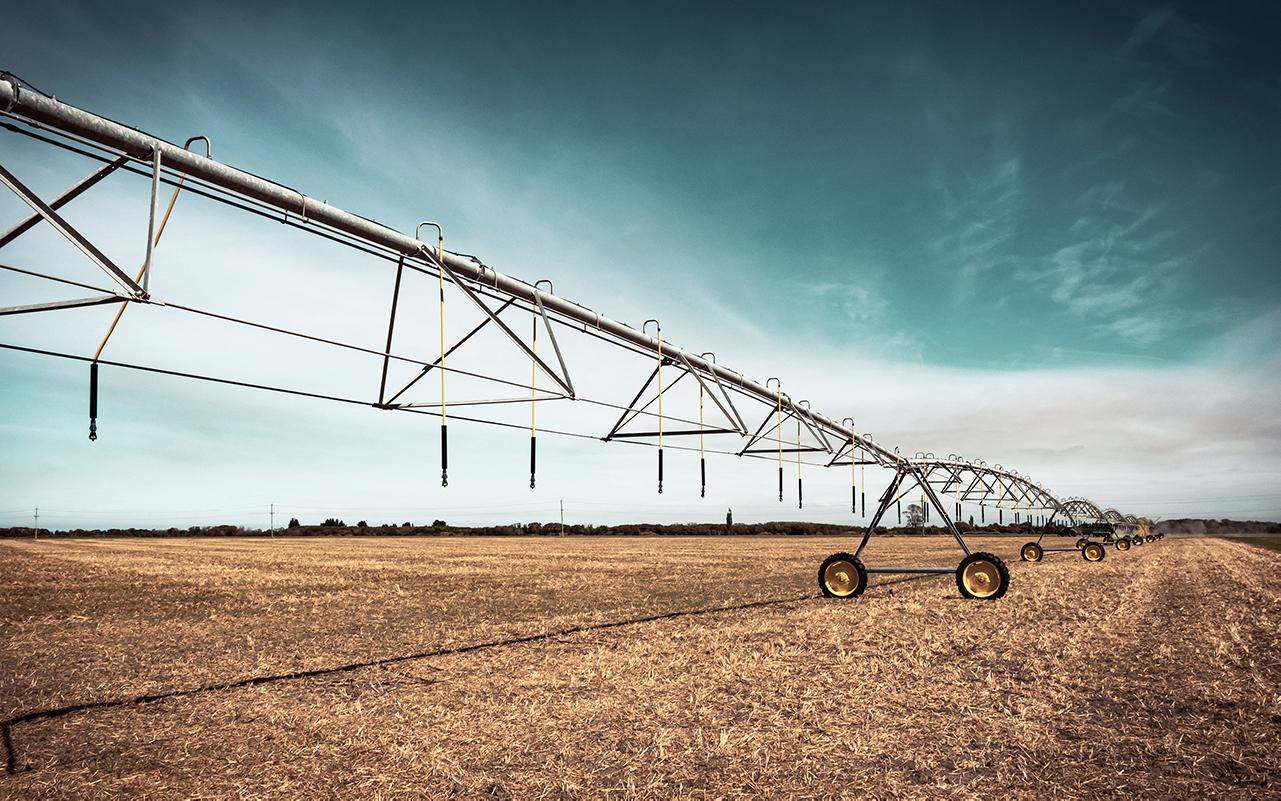 The world's food production industry sits at a difficult crossroads. As the global population swells so too does the volume of fresh food required to feed people.
However, as our climate changes and resources become scarcer, the need to streamline the supply chain becomes more critical. In September 2015, the United Nations signed up to 17 Sustainable Development Goals (SDGs) that set out Agenda 2030, a universal platform to achieve sustainable development globally. The goals bring together the three dimensions of sustainable development – economic, social and environmental – and apply to all nations.
This guide focuses on three of the SDGs – Clean Water and Sanitation, Responsible Consumption and Production, and Life on Land – and examines how vegetable producers can do their part to meet the goals.